Our 2023 Hunts and Prices are out now. Check them out by clicking the button below.
Rates & Dates
Our 2022 Hunts and Prices are out now. Check them out by clicking the button below.
Rates & Dates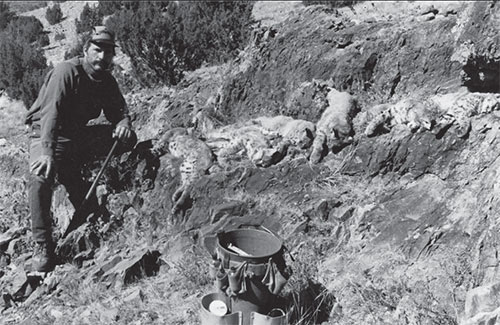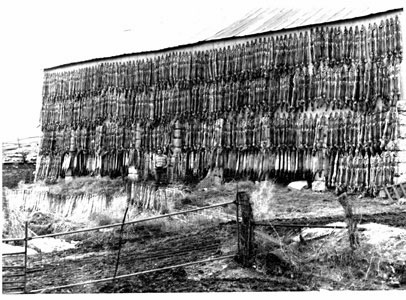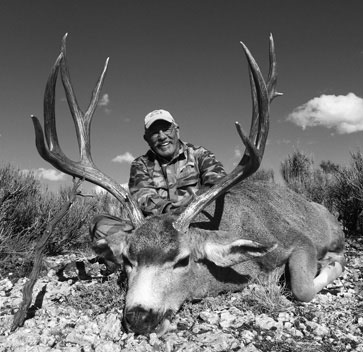 By: Bill Falkowski (Trap and Trial Magazine)Downloadable pdf
"On a dark desert highway cool wind in my hair, warm smell of colitas rising up through the air. Up ahead in the distance, I saw a shimmering light, my head grew heavy and my sight grew dim, I had to stop for the night". While I can't be sure of it, this song could have very well been being played on the radio in Ray Milligan's old Nissan pickup as he ran his trapline back in 1977.
Hunt Where The Elk Are!!!
By: Don Busson
If you want to shoot an elk or any other game animal for that matter, the odds are with you, if you are hunting in an area with plentiful game. Furthermore, if you are looking for trophy size animals, you need to hunt were trophy size animals exist. It all makes sense, and the elk hunting wizards will give you statistics on where the highest concentrations and largest elk have been harvested over the past several years.
KAMCHATKA BIGHORN ADVENTURE
Asian Mode- A funny thing happened on the way back from Siberia-Poaching sheep internationally. Around the world with Bob Kastle
Maybe it was because of the uncertainty that surrounded the entire hunt, that I was not ready for Asia. I was ready physically. At 55 you must work out if you want to fully enjoy the climbing part of the hunt. So the lifting, the swimming, the 5 mile hikes in the Rockies with 50 lbs on my back was done. I had my gear put together, really did not need anything new, and I shoot regularly, so the gun was ready. But the Russian Government had kept all hunting closed since winter. The spring Brown Bear hunts had been a mess, lots of plane rides and hunts cancelled. So I had not been able to prepare mentally to get in Asian mode.
I wrote this story from my personal journal, but adapted it so I could share it with you, my friends and clients. I hope you enjoy it. I am planning on many more exotic adventures and may share more personal stories, if you like them. Let me know your thoughts. Thanks, Ray Milligan, Rt 1 Box 87, Chama, NM 87520, PH 575-756-2630, FAX 575-756-2959, Email: Ray@MilliganBrand.com.
I was gathering my bags when the voice said "Hi Ray", a pretty safe guess since I was the only one on the New York to Moscow flight packing a rifle. I turned to meet the smiling face of Maxim Vorobiev, Director of Profi Hunt LTD. If first impressions are worth anything, I liked him immediately. Over the course of the next two weeks we would be spending a lot of time together, as he would serve as my interpreter to Tajikistan and back. I did not know it then, but my first impression underestimated this wonderful man.